Sunday Morning Tai Chi Class now online on Zoom
Classes are by suggested Donation (minimum $5) and FREE to members

 
Every Sunday morning 11am - 12noon EST class.
RSVP HERE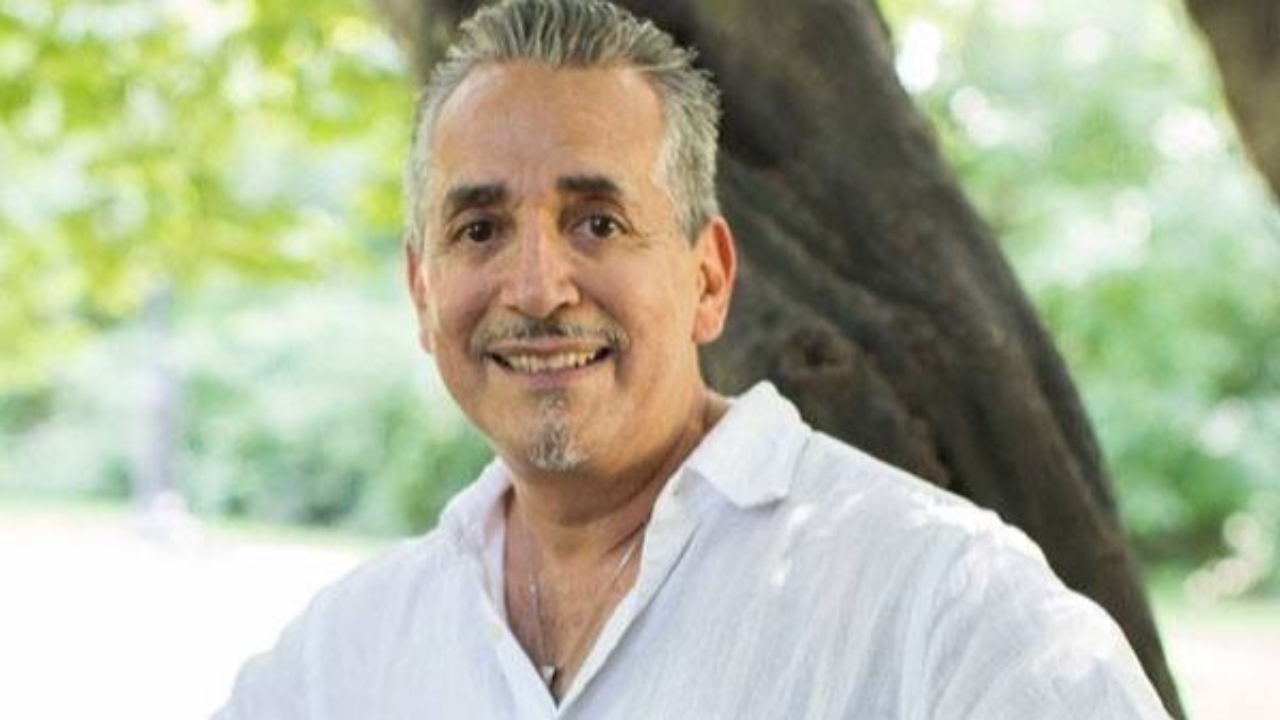 Life Moves Through Us by how we move through our Body.
I invite you to join us every Sunday in Central Park in New York City, for my classes every Sunday morning at 11am. These classes are suitable for all levels from Beginners to Advance as I will be teaching the Yang Style short & Long forms.
We meet at an easily accessible location near Columbus Circle (directions below). Come earlier at 10:30am to enjoy a morning Yoga stretch with Lily Peng (see below).
Sponsored by
 TaiChiMadeEasy.com
Introducing....
Tai Chi Made Easy Method
I have been a professional dancer for the past 50 years but started studying Tai Chi before then in college. I was introduced 25 years  years ago to the family lineage masters of the Yang style, Master Yang Zhenduo and Grandson Master Jun. At the same time I  learned how to move my form in through the forces of Nature and the Cosmos with Master Mantak Chia. With the influence of these great masters, I combined my teaching skills and personal philosophy and insights to created a method that will make your Tai Chi experience easy to learn, fun, and hopefully transformative for you.
Connect and Heal through Movement
You will learn how to disconnect from the noise around you and tune in fully to the NOW. As you let the forces of Nature begin to move through you, you will: 

- Move with less effort and strain in your daily life.
- Clear your mind with less thought and more presence and awareness
- Release your body of tension, strain, and injury.
- Move more through your Body's inherent intelligence,
I will be teaching the following Yang Style forms:
 4 Directional Short Form 
108 Yang Style Long Form ( in 3 parts)
Sponsored by
 TaiChiMadeEasy.com
Get on our mailing list!
Subscribe and receive all announcements for our Live and Online classes.

(Our Spring and Summer Classes in Central Park New York City
Starting Spring/Summer/Fall - 2024)